Who We Are?
Some Things You Should Know About Us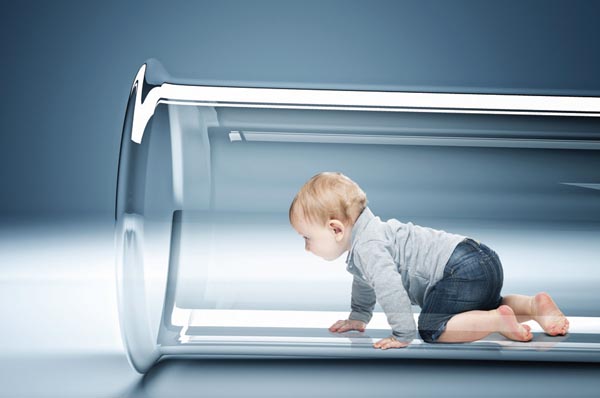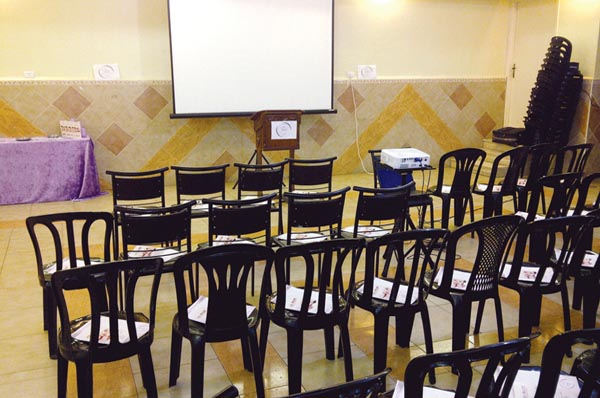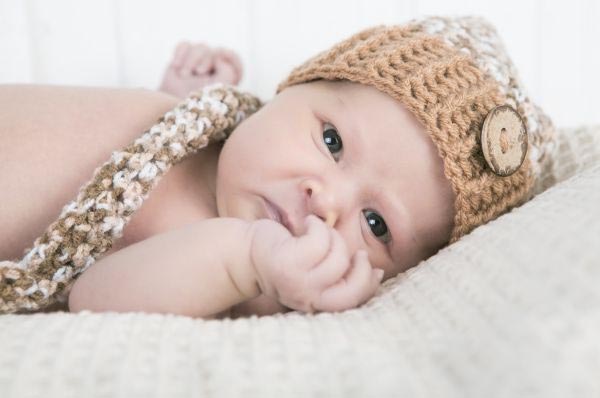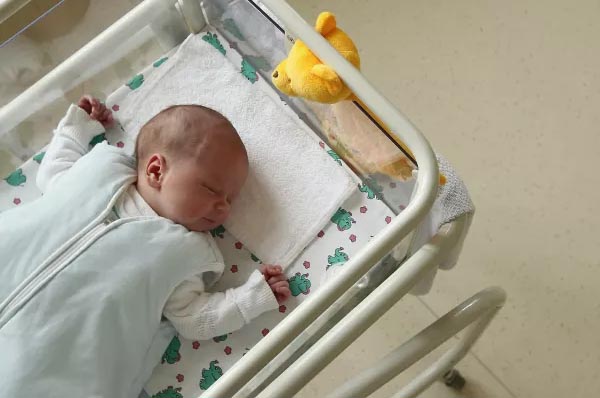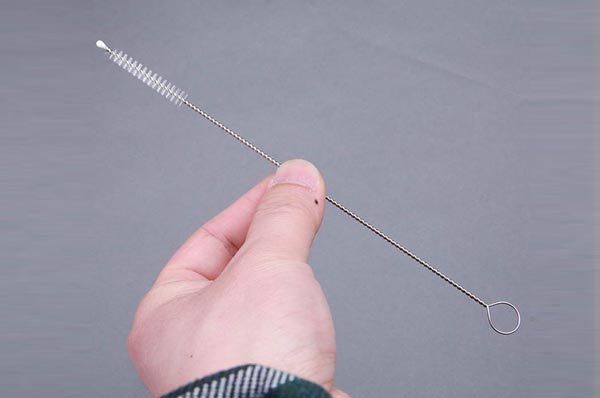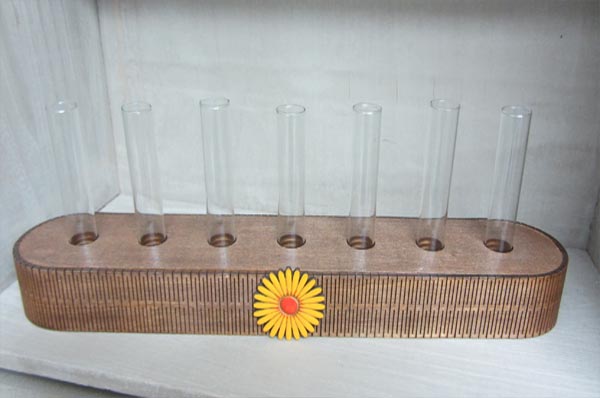 A Little About Our Past
Many couples experience complex challenges before they are blessed with the birth of future generations.

Zir Chemed, the center for couples awaiting parenthood, accompanies these couples every step of the way-right through to their joyous celebration.

Zir Chemed was established in 1996, by Rabbi Nachum Tenenbaum, zt"l, with the aim of providing couples awaiting a child a supportive environment for the duration of their hopeful journey.


Zir Chemed was the pioneer in bringing an awareness of infertility and a message of hope to couples in the Chareidi sector. Throughout the years, Zir Chemed has had the privilege of helping over 14,000 couples!

This non-profit was established with the encouragement and endorsement of Gedolei Yisroel — with the most notable among them being: Rav Elyashiv, Rav Y.M.Halberstam, and the Gerrer Rebbe, ztvk"l.

Zir Chemed supportive approach works along three tracks. We help couples through our:
Medical Center
Emotional Support Center
Social Center
Together in Hope
Zir Chemed's medical support is accompanied by expert halachic guidance. Unwilling to leave couples to grope around for answers, in a complex medical reality, the organization presents all fertility questions to Gedolei Hador on their behalf.

Zir Chemed's social center extends a warm, supportive network, that help couples through difficult times. The aim is to alleviate the burden of waiting, while providing hours of therapeutic relaxation — a state of mind that has proven highly significant in the wait for a child.

Thus, our social support becomes an integral part of the medical effort, embracing couples on all fronts, setting them on an easier path to parenthood.

The organization subsidizes treatments and tests, and makes every effort to continue developing additional services for the benefit of couples awaiting a child, until the great day will come, when "all the souls in the guf will be depleted'.